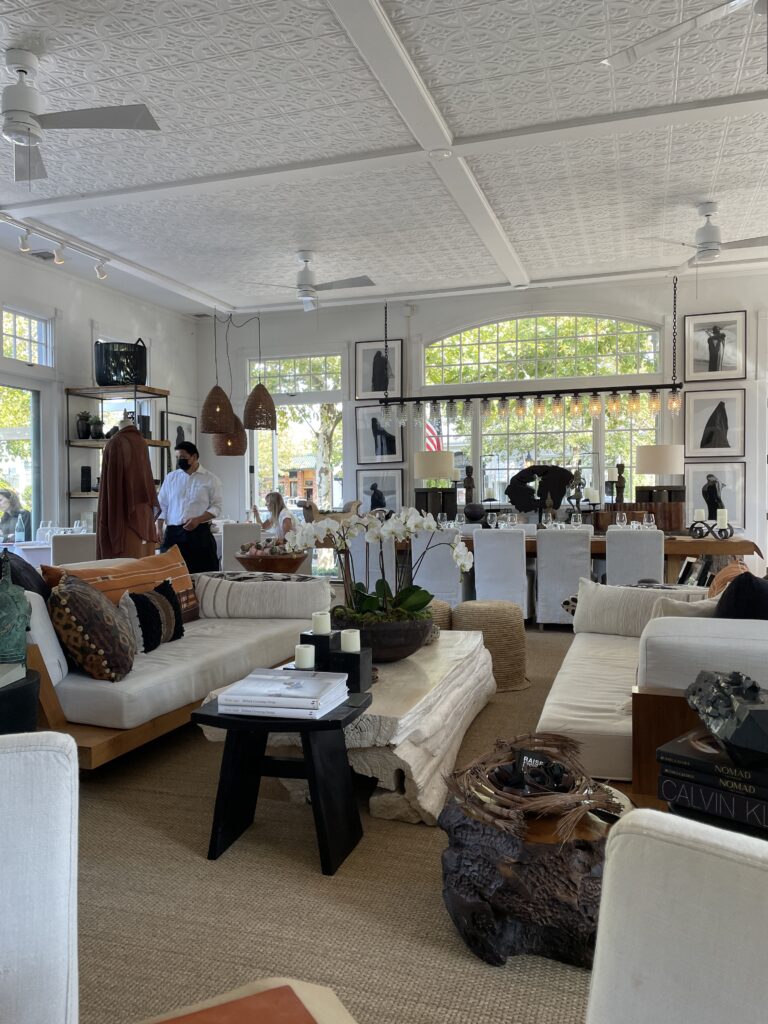 Can changing your environment help you out of a creative slump? Well, I think so. It has been my experience that a quick getaway can spark your creative juices. So, after feeling stuck on a recent project, I decided to travel to Long Island's South Fork to visit the Hamptons. The Hamptons, a collection of beautiful seaside villages, towns, and hamlets, has been a desired destination of mine for a while, and a popular escape for artists in need of a little inspiration. From Southampton to Montauk, and locations in between, each has its own unique charm and appealing attractions.
Here's an abbreviated list of my recommendations for places to stay and things to do while visiting "the Hamptons."
Where To Stay
Topping Rose House – Bridgehampton
Baron's Cove – Sag Harbor
Bridgehampton Inn – Bridgehampton
Just For Fun
After dinner drinks at the Topping Rose House Bar – Bridgehampton
Shopping in EastHampton
Hank's Pumpkintown for Apple and Pumpkin Picking – Water Mill
Flying Point Beach – Southampton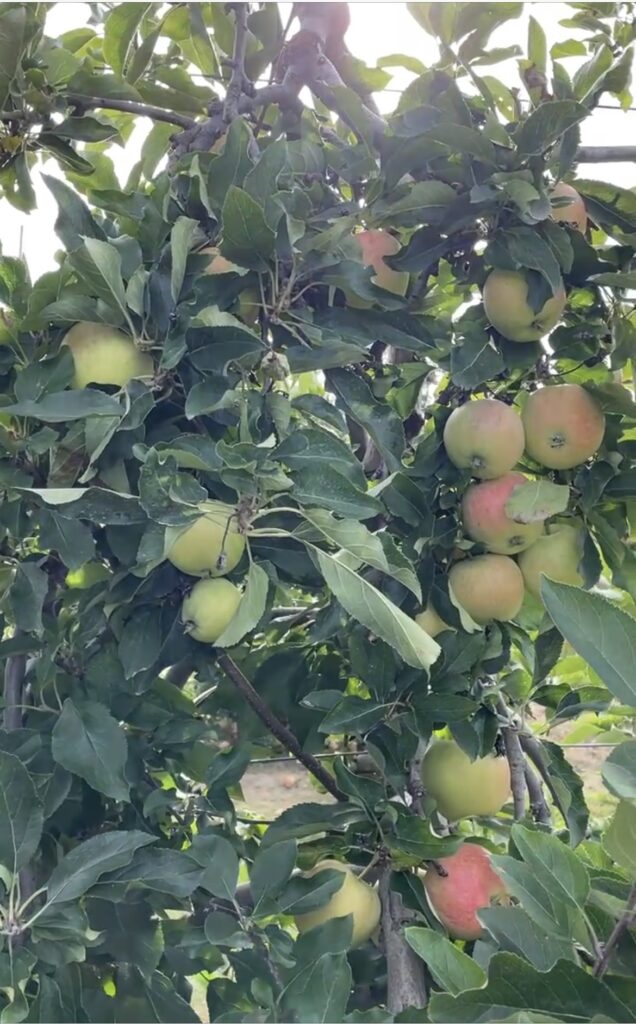 Good Eats
Candy Kitchen – Bridgehampton
Tutto il Giorno – Sag Harbor
Southampton Social Club -Southampton
Almonds – Bridgehampton
East Hampton Grille – East Hampton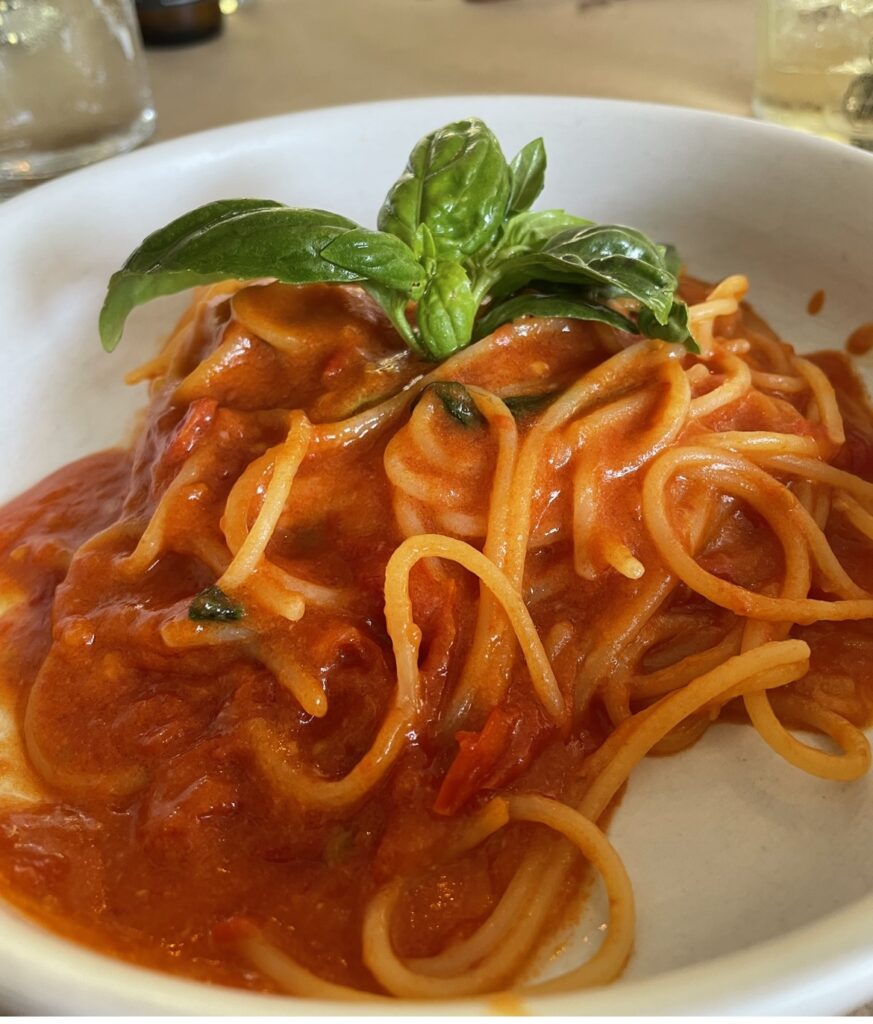 The Art Scene
Pollack-Krasner House and Studio
South Etna – Montauk
Rental – East Hampton
Hauser & Wirth – Southampton
Beach Trips
Flying Point Beach – Southampton
Ditch Plains Beach – Montauk
Cupsogue Beach County Park – Westhampton
Two Mile Hollow Beach – East Hampton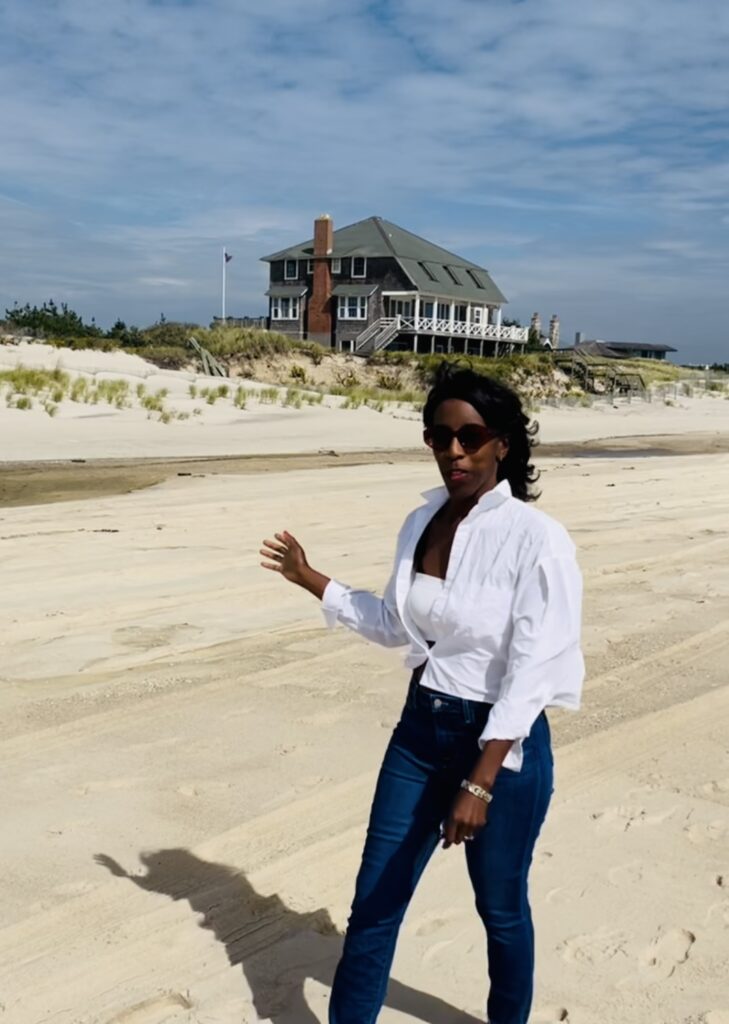 *For all you cinema fans, a trip to "the Hamptons" would not be complete without visiting Flying Point Beach. Fly Point Beach is the actual beach filming location for the classic romantic comedy "Something's Gotta Give." Plus, "Erica's house", is in the neighborhood too.