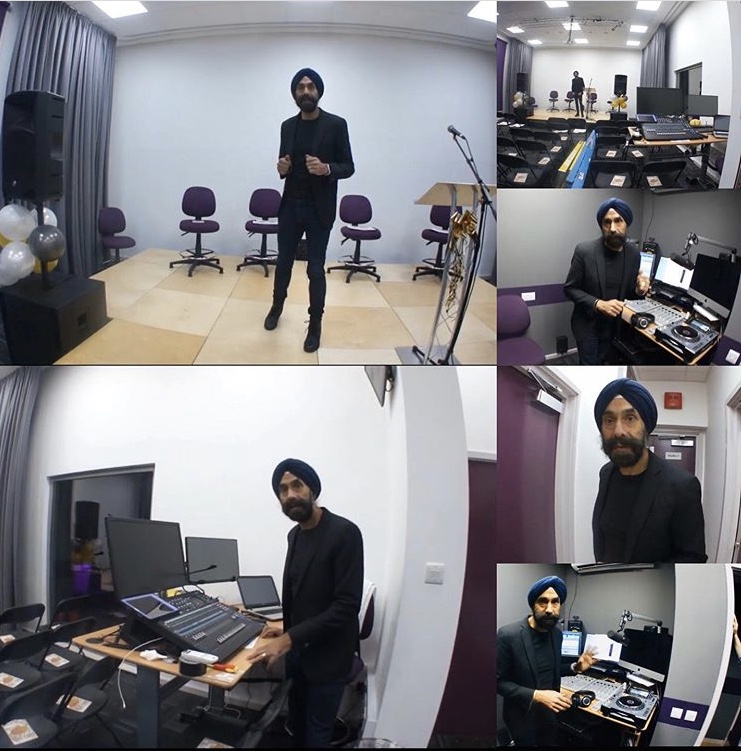 By Dr. Savi

The District of Creatives has collaborated with international podcasting pioneer Dr. Savi of "Smooth Groovers" podcast to bring you our new feature "A Podcast Story." "A Podcast Story" is a four-part interactive series exploring the world of podcasting. In Part 1, Dr. Savi shared his story as an early adopter to podcasting, what he learned and why he continues in the industry today. He also shared how his new company, Castlabs, allows him to empower individuals looking to learn podcasting from the ground up. Castlabs gives clients the fundamentals tools needes go out and produce engaging podcast content in a supportive and rigorous environment.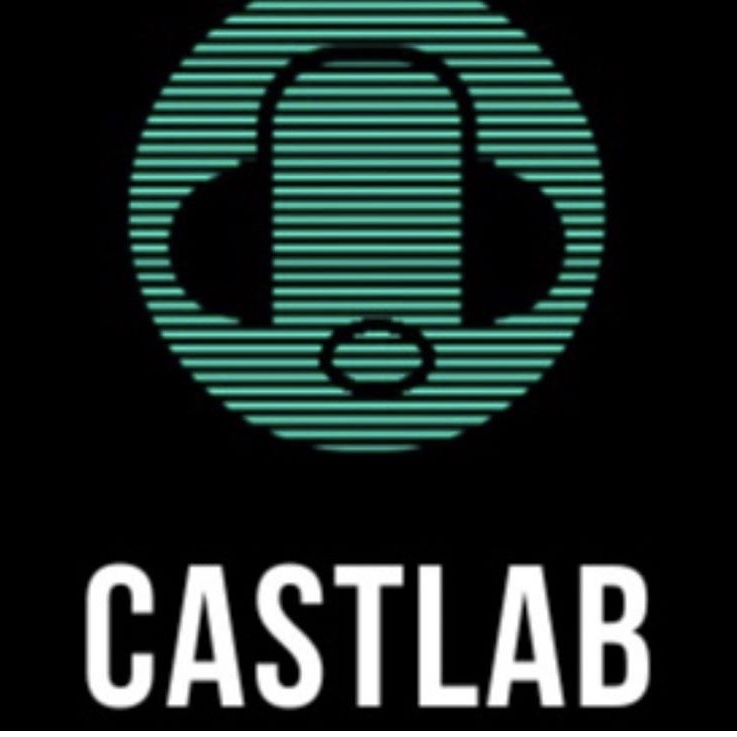 Now, over to you Doc!

Hi. I'm Dr. Savi aka Dr. Groove from the "Smooth Groovers" podcast and Castlabs. Welcome to our first episode entitled the"4 Ps of Podcasting." Let's get started: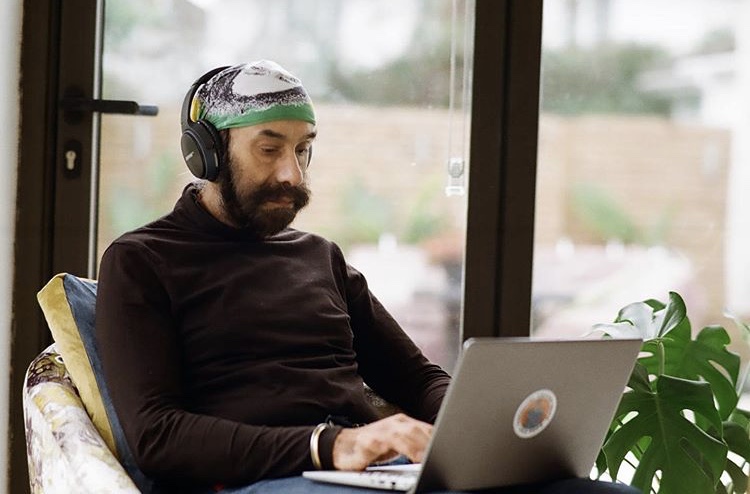 First, let's address a notion that some commentators have floated recently. Some inside and outside that industry like that despite its success, podcasting is just a fad. However, if we focus on the last 18 months and review the numbers – we can conclude that podcasting is not a passing fad, but here to stay. Research conducted last year by Edison Research highlights that over 29 million podcast episodes have been produced by a record number 700,000 podcast shows. This is a significant jump (27%) from 2018. Some of the main proponents of the "fad" opinion cite that it has taken far to long for podcast production and listenership to gain momentum – almost 15 years for podcasting to be taken seriously. But, why? Why has it taken more than a decade to catch the attention of the public? The answer lies in the initial complex technical environment, the early adopter syndrome and access to equipment. We need to remember that the proliferation of smart phones and simplicity of access to available shows was less common in the early 2000s. At that time Apple and a selective group of podcast hosts were the only one's playing the podcast game. However, what was once difficult is now very accessible. From Anchor to Podbean and my company, Castlabs, it is now more easier than ever to enter the world of podcasting and to succeed at it. I argue that podcasting is just getting started. Investing time now to learn the fundamentals of producing a successful podcast is a valuable task.

How do you develop a podcast that truly resonates with your intended audience? Marketing and PR executives across many sectors ponder this very question everyday. This is why the 4 Ps of podcasting is so essential.

The 4 Ps of Podcasting
Prepare Determine the PURPOSE of your podcast. What is your goal for producing a podcast? Who is your audience? Assure the aim of the podcast is solid, start the process and discover quality content. Build a unique branding structure, consider potential repurposing, scripting and copyrighting issues that could arise. Plus, research, research and research your topics thoroughly to learn everything you can about your competition.


Produce Continue your research in this section as well. Research your topics and link back to relevant content that is easily referenced. Align yourself with experts in various fields that will bring 'street cred' to your show. Build up a stock of shows and then seek out appropriate sponsors/advertisers for your show.
Perfect Establish and refine a top notch quality control process. STOP right now and go research the "Berry Gordy Effect." Berry Gordy's approach to Motown music production was golden and can be replicated in podcast show productions. Here's a great article to get you started: https://s.telegraph.co.uk/graphics/projects/berry-gordy-motown/index.html
Post Launching your podcast is the easy part. Especially if your have strictly followed the first three Ps. Now, how do you attract and grow an audience? Do not forget you need to go where the people are and today millions and millions hang out on the trendy social media outlets. So, post episodes on the appropriate outlets. Take advantage of the social media analytic tools to measure your reach and overall impact of your production. This is key to support further development and create avenues for podcast audience growth.
In summary, our post today has focused on the need to develop the right mix of the 4 Ps so that your podcasts offers more value and 'acts' as a valid device for genuine consumer and listener interaction. Join us for our next session as we tackle script writing, voice and dive in deeper to producing/promoting your show.