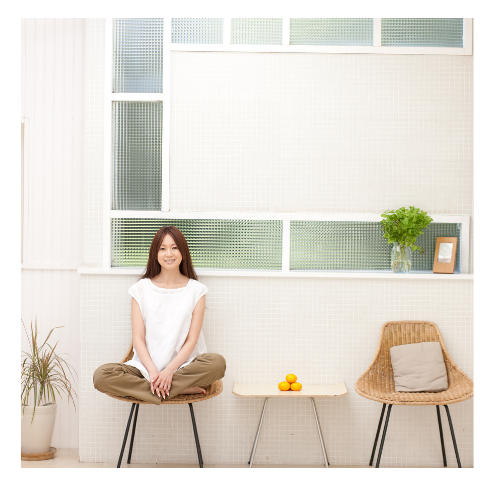 The world we live in has changed dramatically over the last several months, due to the ongoing devasting global pandemic. As a result, we have shifted from being "outdoors people" to spending the majority of our days inside our four walls. We have looked to our home to be our everything. It has become our sole place to learn, connect with friends and family and even keep in shape. So, we have discovered that our homes have the capacity to do more than provide shelter. Our homes can act to restore us and provide shelter. But what if we get a tad more intentional with the way we design our homes for, not just comfort, but for restoration. Restorative Design can take place throughout your entire living environment and does not have to cost thousands of dollars to implement.
Today, we offer you simple inexpensive tweaks to bring restorative energy to your bedroom, bathroom, and kitchen. All of these suggestions will not require you to purchase any new furniture or expensive accessories. We will build on the three key foundational elements of a restorative environment and that is adding in nature, calming sounds, and displaying positive imagery. It is our goal to help you transform your space into a healing place for you and your family.
The Bedroom
The Bedroom is the top restorative room in a home. The bedroom is associated with sleep and sleep is your direct power source to productivity, health, and creativity. Creating an ideal environment that promotes healthy sleep habits can be achieved by freshening up your bedroom in small ways. Consider bringing in soothing texture with a new pair of soft, white sheets. You can also add a variety of scented candles for aromatic benefits. If you want to go even further, consider creating a hydration station. A hydration station that allows you to have fresh drinking water at your fingertips to stay adequately hydrated. The hydration station would feature a few bottles of your favorite drinking water or a pitcher of water with a drinking glass. If you are feeling a little playful, add a small sauce bowl to the hydration station. Now, you have created an inexpensive water featire. Take your small bowl and slowly pour a small amount of water into the bowl. The sound of the water slowly filling the bowl (midway) will recreate the soothing sounds of water the fancy water features.
2. The Bathroom
The Bathroom is second on our list for its strong restorative impact. Add some new white towels, your favorite body wash, scented candles, and a small plant to bring in a little of the outdoors. You can also take advantage of your access to water in this room. Try sitting on the edge of your bathtub as it fills with water for a nighttime bath. Enjoy the soothing sounds of the water as it fills the tub. Add some soothing music to create a peaceful retreat at home.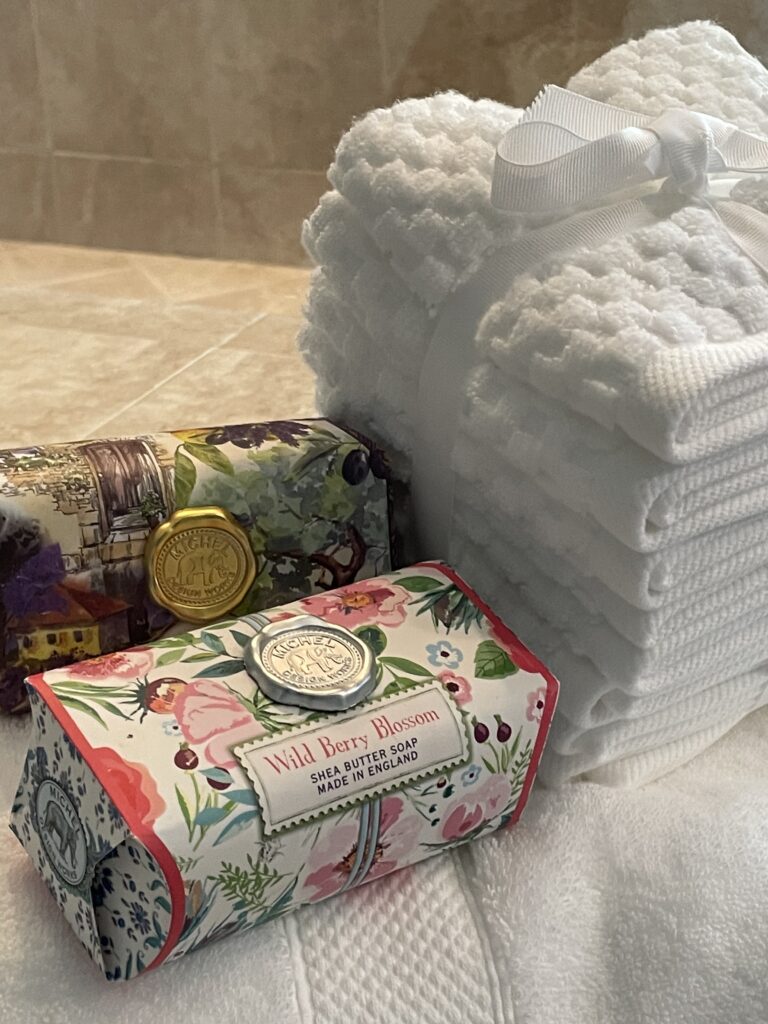 3. The Kitchen
The Kitchen is where nutritious meals are created to feed the mind, body, and soul. But it is also a place ripe to add in some restorative elements. Introduce a bowl of fresh lemons and oranges for visual appeal. Also, use these fruits to create a quick healthy drink. Just add water and freshly cut lemon and orange slices for a refreshing drink. Lay down a plush floor mat to bring instant comfort to your overworked feet. Add a small simple vase with hydrangea flowers.
These small touches can go a long way in creating a space that restoration of the mind, body and soul.