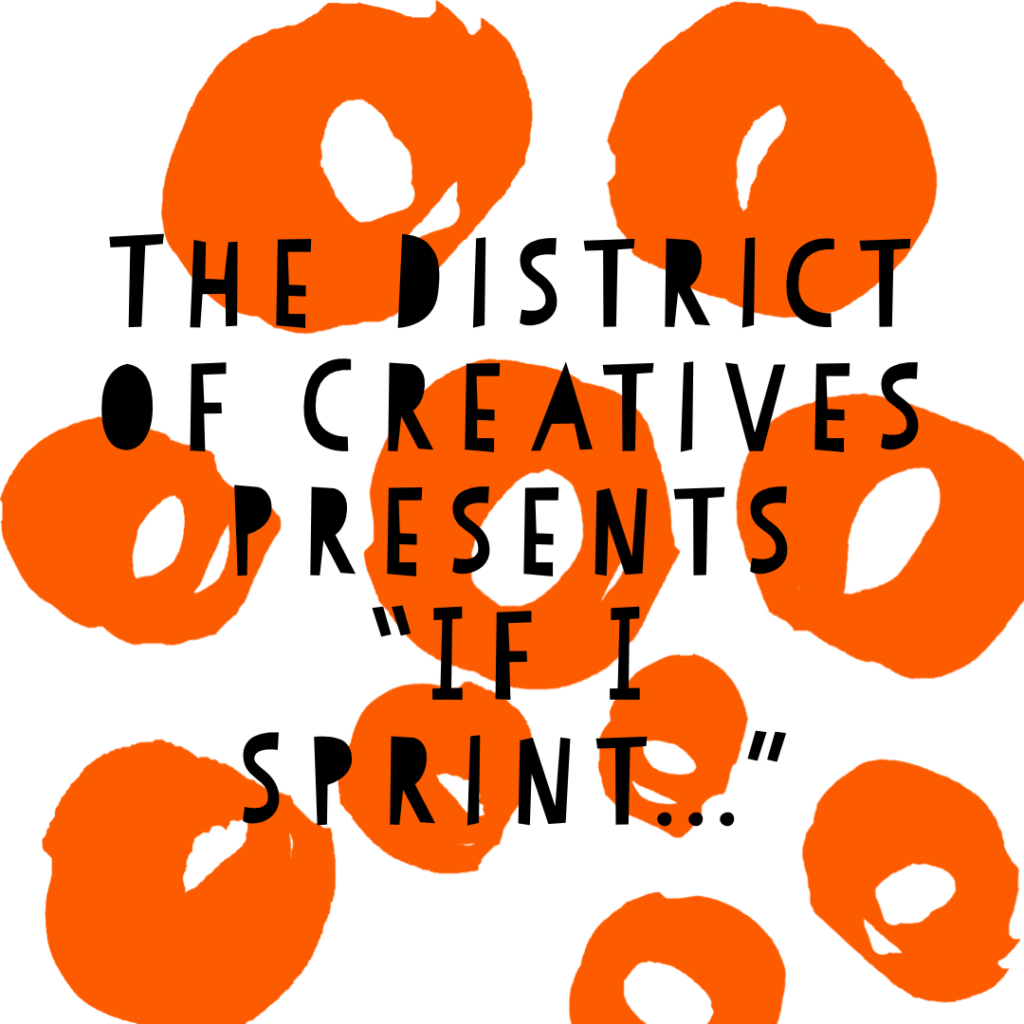 "If I Sprint…" is a collection of quick videos walking you through the process of prototyping your idea in a weekend. You have the ideas and now we will show you how to create a tangible example of that idea in one to two days. This five-part video series will premier Oct.15, 2020.
Join Us As We Sprint a Toy Company. October 15, 2020
What is a Sprint?
A sprint is a dedicated process involving mapping, sketching, prototyping and a free calendar for five to seven days to make your idea more real and ready for the world. The structure of a sprint can be applied across all industries. From services, marketing, software and other sectors. It's time to sprint and test your idea.
How to Execute a Sprint?
First, determine that you are committed to the sprint. Second, assemble a small test that will support and participate in the sprint. Third, clear a week on your calendar. Fourth, manufacture a deadline. Fifth, Start your sprint.